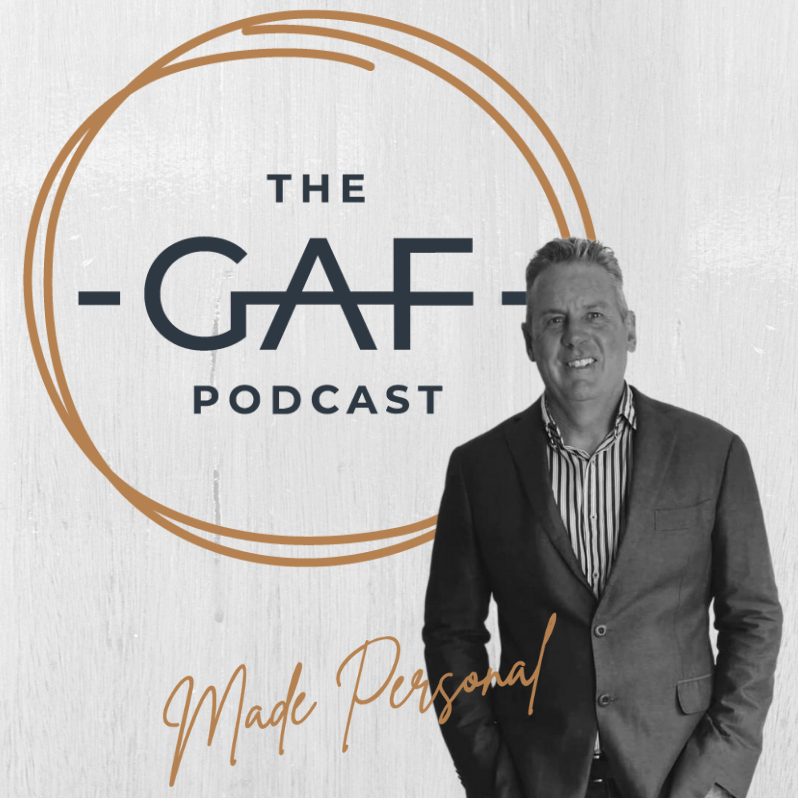 Joining Scott on The GAF podcast this week is former Deloitte partner Vince Fitzsimons.
Scott and Vince discuss what it means to be a great adviser and Vince explains his "reversing the arrow" concept where he takes the technical aspects of advice and delivers it in a way that his clients can understand and appreciate.
Vince also shares the story of the tragic loss of his daughter, Nicole, in 2012 and the Foundation set up in her honour. The Nicole Fitzsimons Foundation continues to help educate young Australians on travel safety as well as assisting young performing artists and sportspeople with financial assistance to achieve their dreams.
https://www.nicolefitzsimons.com/