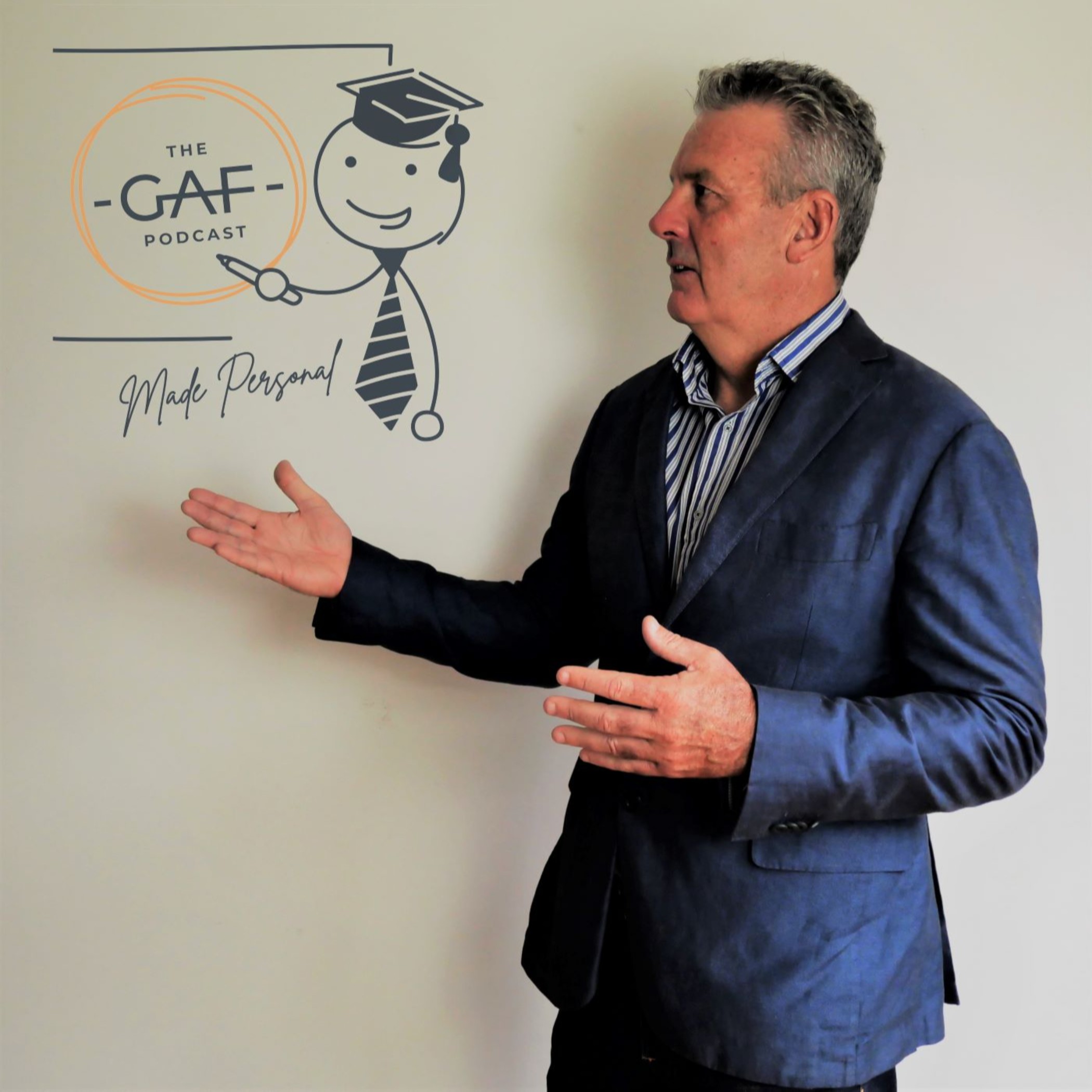 Join us on The GAF for our final episode for year as Scott catches up with Mike Bennett from Bennett Wealth Group in WA.
Together Scott and Mike discuss the changing landscape of the advisory profession, re-scoping in the business and how to let go of clients and why you should.
Mike shares his experiences of a changing business; he discusses how the relationships with clients have developed from being transactional in nature to becoming more of a wealth custodian for his clients.
There's a lot of great content in this episode which will give you some food for thought over the holidays.